In cause-related marketing, the brand and nonprofit partner must be clear are on expectations and have legally agreed to use each other's names or other property.
Many small businesses and startup brands (typically those who don't have an internal team or consultant) miss out on this part of the partnership agreement. Some don't even connect with the nonprofit partner before launching the campaign.
Beyond the legal aspect, it's advantageous to create a legitimate connection with the nonprofit partner to increase the campaign's impact and authenticity. Additionally, it'll set the foundation for long-term strategic partnerships.
There are three ways to go about a partnership: White Label, Co-Branding, and Commercial Co-Venture. Let's dive in.
White Label
White label is a structure that allows for the brand to put their logo (as if they manufactured) on a product that another company created. The product will exclusively bear the brand's name, not the manufacturer's.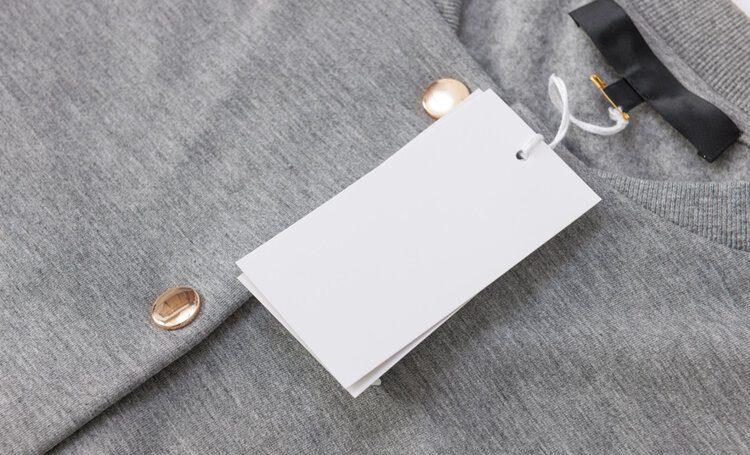 Co-Branding
Co-branding is when the parties both use their brand value to sell a product. This could look like the Kith X BMW Collaboration, as shown below.
In a nonprofit setting, take a look at the partnership between Madhappy and AIM Mental Health to create this limited-edition sweatshirt. The graphic on the front of the sweatshirt that circles AIM and writes "Youth Mental Health Fund" makes this a co-brand instead of a co-venture.
Commercial Co-Venture
A commercial co-venture agreement is likely the most common type of cause-related marketing structure you'll see around. Unlike with co-branding, the product will not include the nonprofit partner's logo or design; simply, some of the proceeds will benefit the nonprofit organization.
Take a look at this campaign from the New York-based fashion label KROST. In their words, "With every purchase of this collection, five meals and one warm coat will be donated through our partnership with Food Bank NYC and One Warm Coat."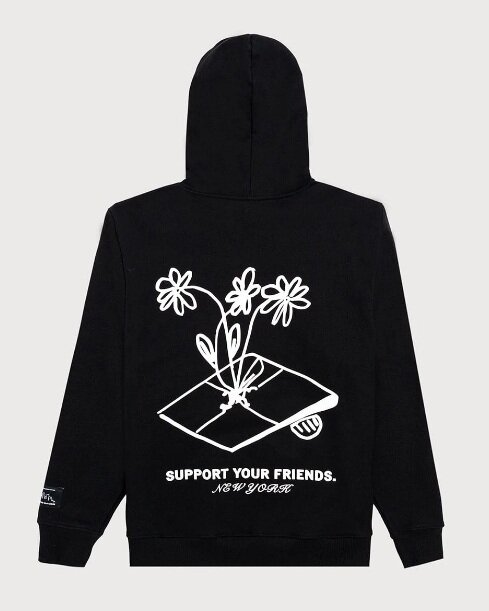 Since the product design does not include anything about these charities, this is a commercial co-venture and not a co-brand.
Co-Venture vs. Co-Brand: Which is right for you?
If you're looking to support a cause through a product release, both are great options. The commercial co-venture will separate the cause from the product a bit more, given that it won't be branded by the cause. A co-brand is a great way to introduce a new style and appeal to a different customer who may be buying the product for its charitable aspect.
If you're worried about a negative brand association (maybe choose a different partner if it gets to this point), then you're best off with a co-venture, as it portrays a more substantial disparity between your brand and the nonprofit partner.
About Supur
If you're looking to partner up with a nonprofit organization to grow sales, we can help you choose the right partner, agreement, and communications strategy.
Reach out to the Supur team here to set up a time to connect!